"Never judge a woman's feet by the shape of her shoes"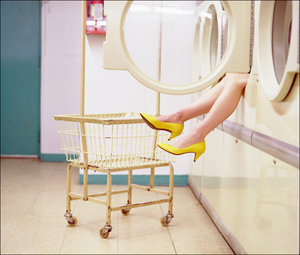 glitter-graphics.com



"The most a man can hope for when he goes shopping with his wife is that her feet will start to hurt befor his wallet does."



Before you judge me...
take a walk in my shoes.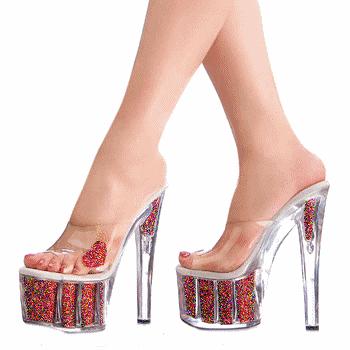 glitter-graphics.com


My grandson Kevin tries to walk in his dad's shoes.

This funny party is hosted by our Dear Friend Cielo and is called "Knock Me off My Feet Monday".



You can see what others prepared for today:
The House in the Roses
Have a beautiful, funny and happy Monday!