Jeśli z różnych przyczyn nie masz ochoty uczestniczyć w treningach grupowych, lub
cierpisz na różne choroby, które uniemożliwiają Ci wykonywanie ćwiczeń, wybierz taki rodzaj aktywności, który może wykonywać dosłownie każdy.
Jest to poprostu
SPACER.
To jest forma ruchu, która jest bardzo mało obciążająca. Możesz dowolnie regulować czas i intensywność spaceru i nie wymaga to od Ciebie żadnych specjalnych zabiegów. Jeśli twardo postanowisz sobie, że spacerujesz codziennie, bez względu na pogodę, poprawisz sprawność i wzmocnisz mięśnie nóg, ramion i pleców- ale również dotlenisz się. Twój mózg będzie lepiej pracował i jeszcze uodpornisz się na choroby. Trudno wyobrazić sobie osoby w podeszłym wieku, cierpiące na przewlekłe choroby chodzące na siłownię lub jeżdżące na rowerze, ale napewno każdy może wybrać się na spacer - nawet jeżeli nie można samemu, to w towarzystwie osoby towarzyszącej- męża, wnuka czy koleżanki. Będzie to doskonały trening.
Ja staram się codziennie spacerować. Po drodze można również trochę usiąść i z napotkaną osobą porozmawiać.
W miarę możliwości leniwy krok warto zastępować energiczniejszym marszem. Pamiętać należy o utrzymaniu prostej sylwetki. W czasie spaceru nie trzeba się garbić, biodra powinny być ustawione dokładnie pod górną częscią ciała. Zamiast splatać ręce z tylu poruszajmy nimi- to jest też przecież ćwiczenie.
Nie zapomnijmy również o glębokim oddechu.
Miłego, zdrowego spaceru!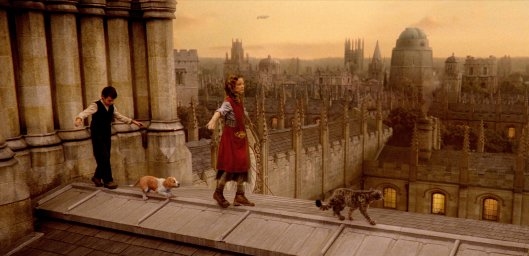 glitter-graphics.com