Each day, give yourself the gift of doing one thing you truly enjoy.
It may be writing, gardening, dancing, walking, or watching a good film.
Doing something you like every day will improve your quality of life and frame of mind, making you better able to handle stress as it arises.
Coffee with chocolate for you, my friend.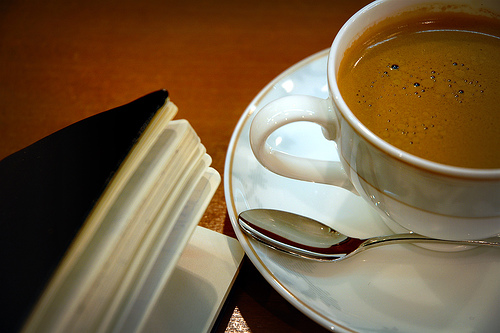 glitter-graphics.com