Patrick, Patron of Ireland.

He was a terror to any snake that came in his path, whether it was the cold, slimy reptile sliding along the ground or the more dangerous snake that oppresses men through false teachings. And he drove the snakes out of the minds of men, snakes of superstition and brutality and cruelty.
~Arthur Brisbane~



17 Marca Dzień Św. Patryka - St. Patric's day!



Everyone wants to be Irish on St. Patrick's Day -
Wszyscy chcą być Irlandczykami –

to hasło, które obowiązuje 17 marca w całej Irlandii i nie tylko.

Happy St. Patrick's Day!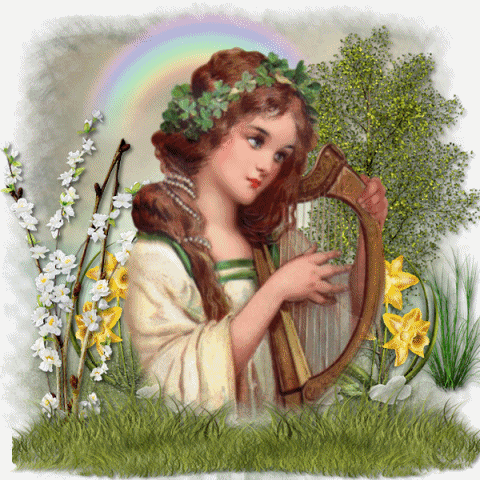 glitter-graphics.com